Registration will be available from October 9, 2023 to November 20,2023
---
Registration Process
We want to make your registration process smooth and easy. Before you register, review the steps below, so you can select the best registration package for your schedule and budget.
All presenters need to register themselves here, using the process outlined on this page. This includes presenters of a full paper, as well as presenters of an extended abstract. A minimum of one registered person per presentation is required to ensure receiving a valid conference invitation.
---
Step 1: ACM Membership (optional)
Are you an ACM member? With a membership in this society, you will receive a substantial discount on your CSCS conference registration. This step is optional. ACM membership is not required to register for the CSCS 2023 Symposium.
Follow the link below for information on membership and an online application.
---
Step 2: Registration
The conference will be held in Central European Time (CET). You will find the actual conference program on the webpage. Much of the program and exhibitor content will be available on-demand afterward.
You will receive a valid conference ticket by email before the conference.
You must register on or before November 20, 2023 to secure access.
---
Step 3: Register!
Reduce the price of attending the conference with membership in ACM. Please note that each conference attendee will have their own registration link.
Registration will be available from October 9, 2023 to November 20,2023
You will get directed to Eventbrite as our registration and ticketing service. You will receive an automated email confirmation right after registration.
All registration requests must be approved by conference management and are subject to revocation.
---
Venue and Travel
Darmstadt University of Applied Sciences
Schöfferstraße 3
64295 Darmstadt
Germany
For general directions, please see https://h-da.de/en/about-us/general/location/interactive-map-and-directions.
Impressions of the university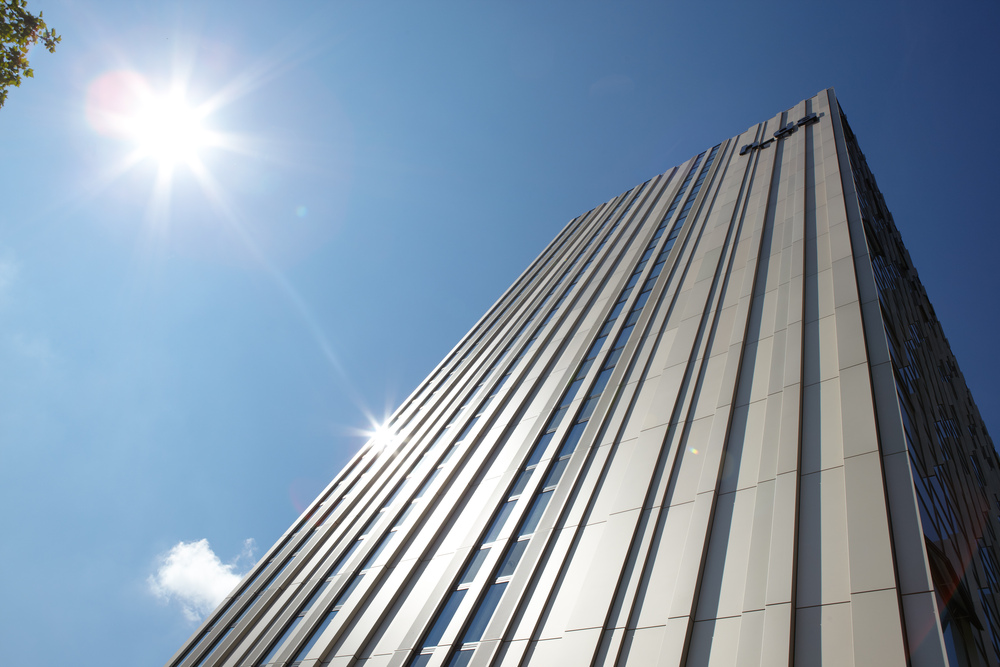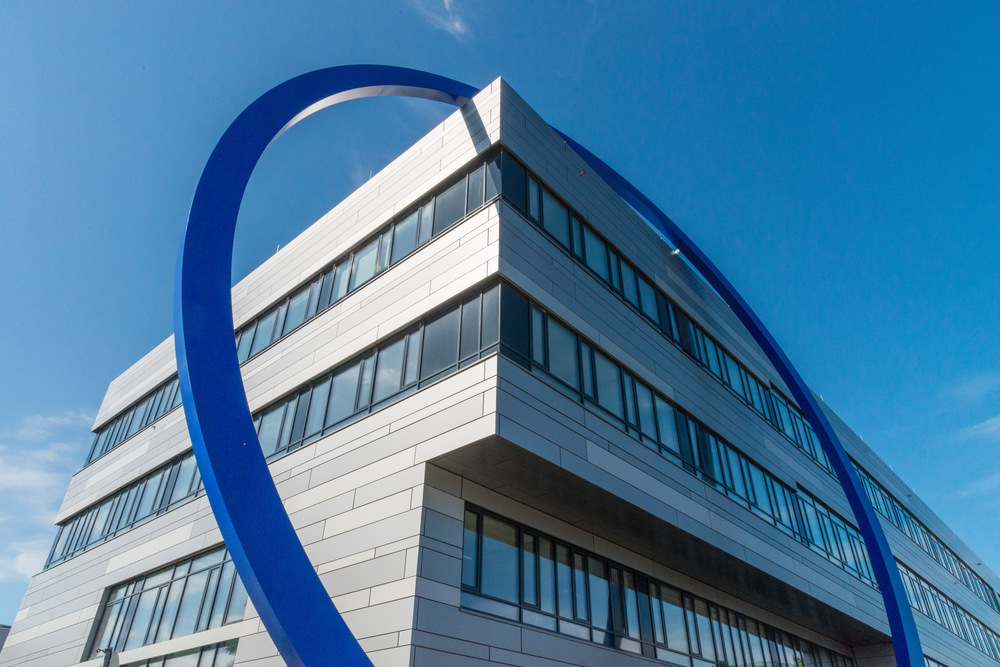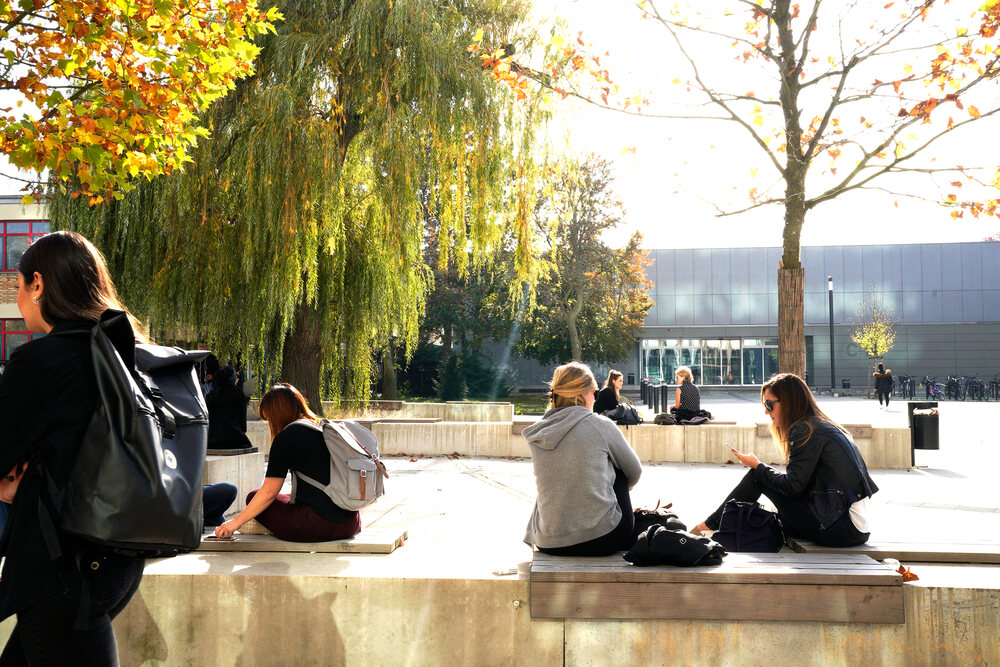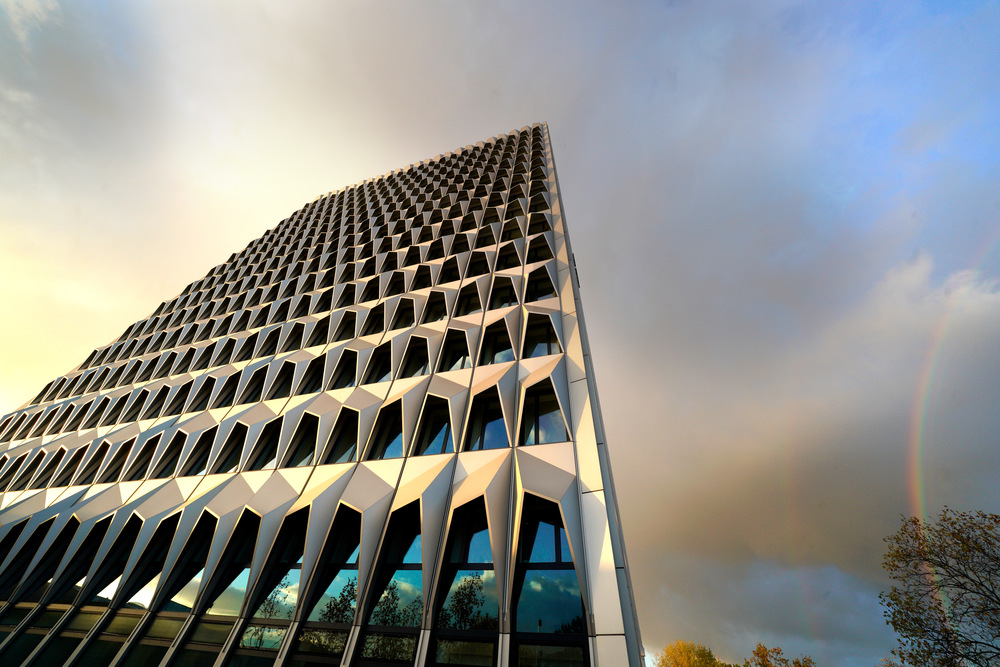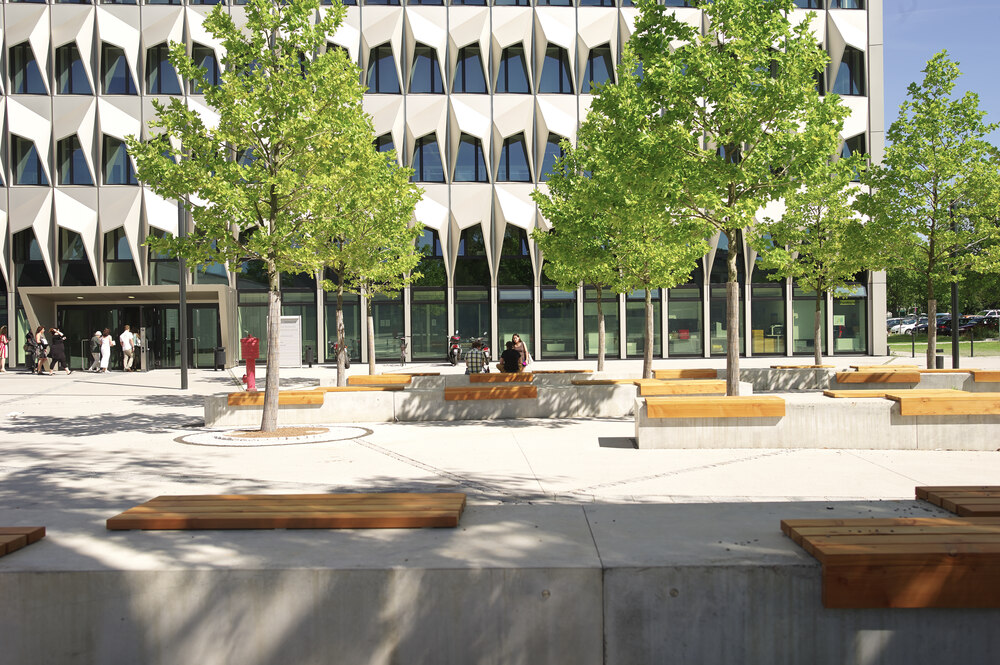 Impressions of Darmstadt