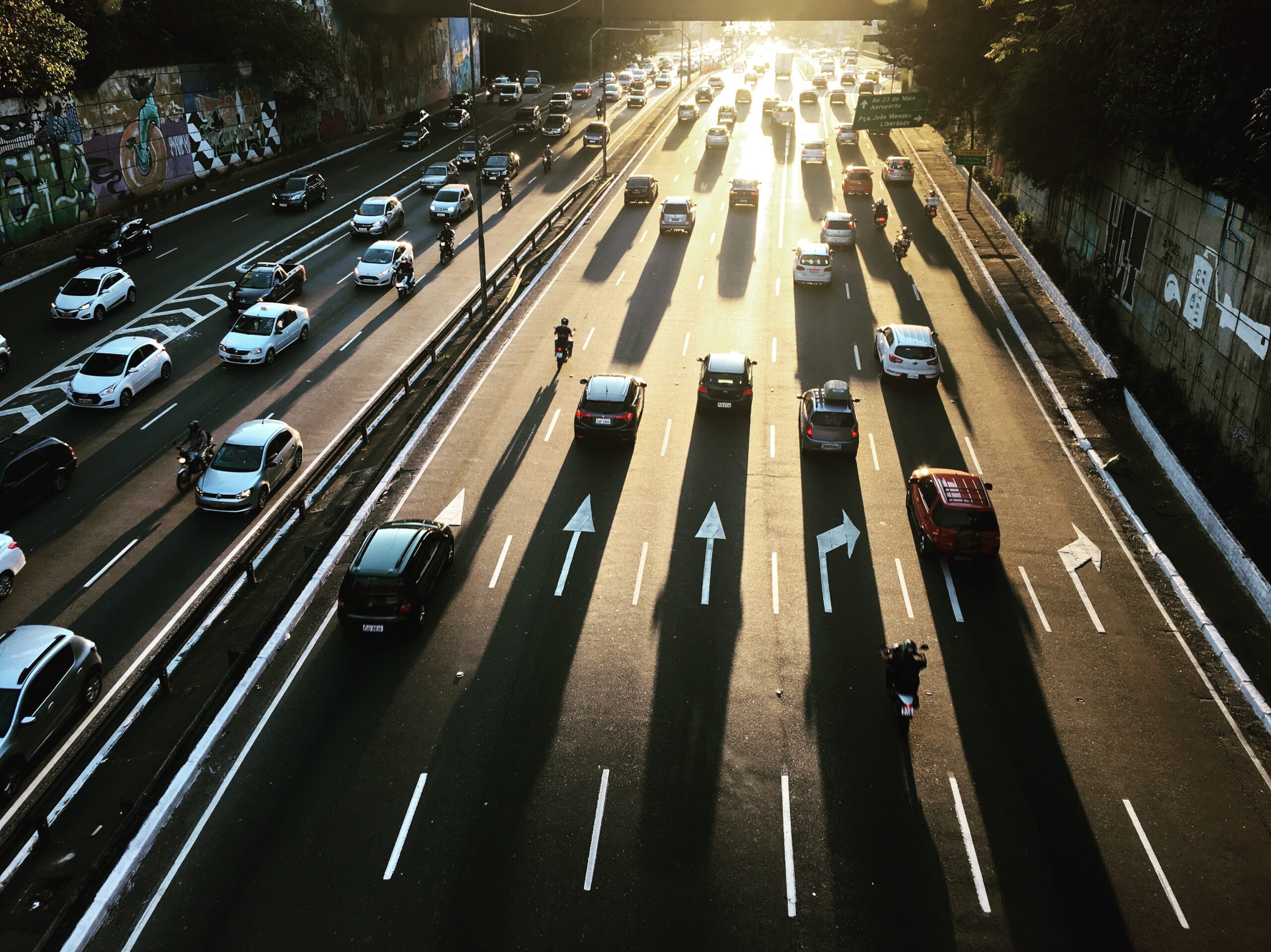 Slide 1

Computer Science in Cars Symposium
November 30th, 2021, Ingolstadt (Germany)
---
Submission Deadlines:
17. September: Full Papers
15. October: Extended Abstracts
This is the 5th ACM COMPUTER SCIENCE IN CARS SYMPOSIUM – (CSCS 2021) is ACM's flagship Car IT event and we welcome you to CSCS-2021.
With this conference, we would like to bring together the likes of scientists, engineers, business representatives, and everyone who shares a passion for solving the myriad of complex problems of in-vehicular technology and its application in automation, driver/vehicular safety, and driving system security. While continuous developments make way in all the mentioned areas, we need a common platform to discuss and present ground-breaking ideas in these exciting fields together. Along with the presentation of papers for research in these fields, we also present opportunities for networking amongst individuals to promote brainstorming on problems and to create new designs and solutions. The theme of the conference changes every year to address different areas of the complex problems discussed above, for this year the theme is:
Artificial Intelligence and Security for Autonomous Vehicles
`Artificial Intelligence and Security for Autonomous Vehicles` is a very important research area due to the current drive in making vehicles fully autonomous i.e without a human safety operator behind the wheel in specified operating areas of public road traffic in its regular form of operation. This means the computer will be responsible for handling the driving in certain conditions or environments making this topic very challenging and important for ensuring safe operations of driverless vehicles.
It is no secret that both, the technology and automotive giants have vested interest and large investments to make this technology commonplace. With advancements in this technology happening at so many different sources it can get hard to keep up with the state-of-the-art or what improved since the last ride. Whether it is a record-breaking achievement of the world's first "fully autonomous" taxi service or a new algorithm for better tracking object movement at night, the place to discuss and learn would be CSCS.
Call-for-Papers
We hereby invite all contributions to this topic, with more details available in the Call-for-papers. A downloadable version of the call-for-papers is available below.
Important Dates
Full Paper Submission Deadline: September 17th, 2021
Extended Abstract Submission Deadline: October 15th, 2021
Notification of Acceptance: October 15th / October 29th, 2021
Conference Date: November 30th, 2021
Event location
This year the conference will be held at the Technical University of Ingolstadt as a face-to-face conference on November 30th, 2021. The location of the conference is the vibrant city of Ingolstadt, Germany. The city offers great vistas with an amazing combination of the old and the new. It is the home of Audi which is one of the world's leading automotive manufacturers and also has a budding scene around the Autonomous Driving technology supported by a rich academic background of the Technical University of Ingolstadt.
The Technical University of Ingolstadt is active in the research and development of safe autonomous driving with their dedicated department Center of Automotive Research on Integrated Safety Systems and Measurement Area (CARISSMA) and prove to be a great location for our conference.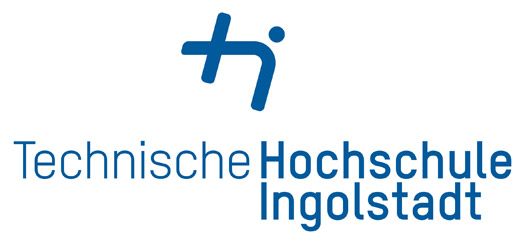 Technische Hochschule Ingolstadt
Esplanade 10
85049 Ingolstadt
Program
The complete program of the conference along with all information about our keynote speakers will be available soon.
Keynotes
Dr. Ikjot Saini is the co-director of SHIELD automotive cybersecurity Centre of Excellence and an assistant professor in the School of Computer Science at the University of Windsor. She is an automotive cybersecurity professional whose research is focused on the Connected and Autonomous Vehicles covering the security and privacy aspects of Vehicle-to-Everything (V2X). She has published many research papers and journal articles, including V2X privacy schemes, engineering privacy attacks for equitable assessment, DSRC network congestion and routing protocols.
She is serving as the Academic Director of the Automotive Security Research Group and chapter lead at Windsor. She is currently serving as a member of the advisory committee of the APMA Cyber Security Committee and Project ARROW as a V2X technology expert.
She is currently serving as Academic Chair on Women in Cybersecurity (WiCyS) Ontario Professional Affiliate Board. She was the winner of the cyber woman of the year award, one of the cyber mobility awards, in 2020 and the inaugural WEtech Alliance Woman in Tech of the Year award in 2019. She has been featured in 2020 Canadians to Watch by Auto News Canada. In 2021, she received the outreach and engagement award of the Faculty of Science at the University of Windsor.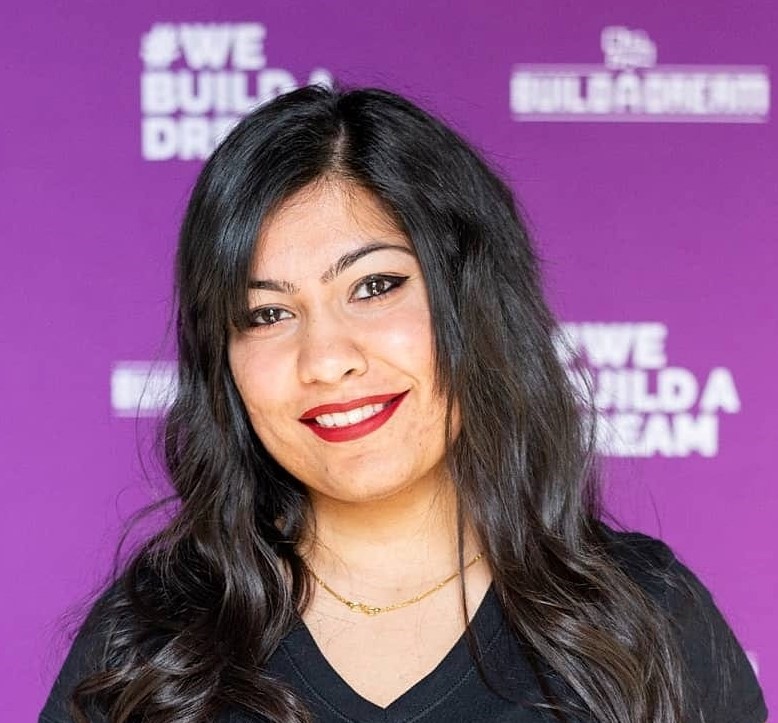 ---
Dr. Stefan Nürnberger did his PhD in Cybersecurity about defence mechanisms of code reuse attacks on modern processors. After that, he lead the security team of the German Research Centre for Artificial Intelligence (DFKI).
In 2017 he was appointed as Faculty of the Helmholtz Research Center for Information Security and had a research chair for Automotive Software Security.
In 2020, Stefan founded the company ELEXIR, an automotive software startup that develops a disruptive, new way of controlling everything in a car. ELEXIR develops their own real-time OS based on the safe and secure RUST programming language that allows apps to implement all car features, such as lane-keeping, blind-spot warning, seat positions etc. This way, the car will stay up-to-date and users can benefit from new technology and can take their settings and preferences to all cars.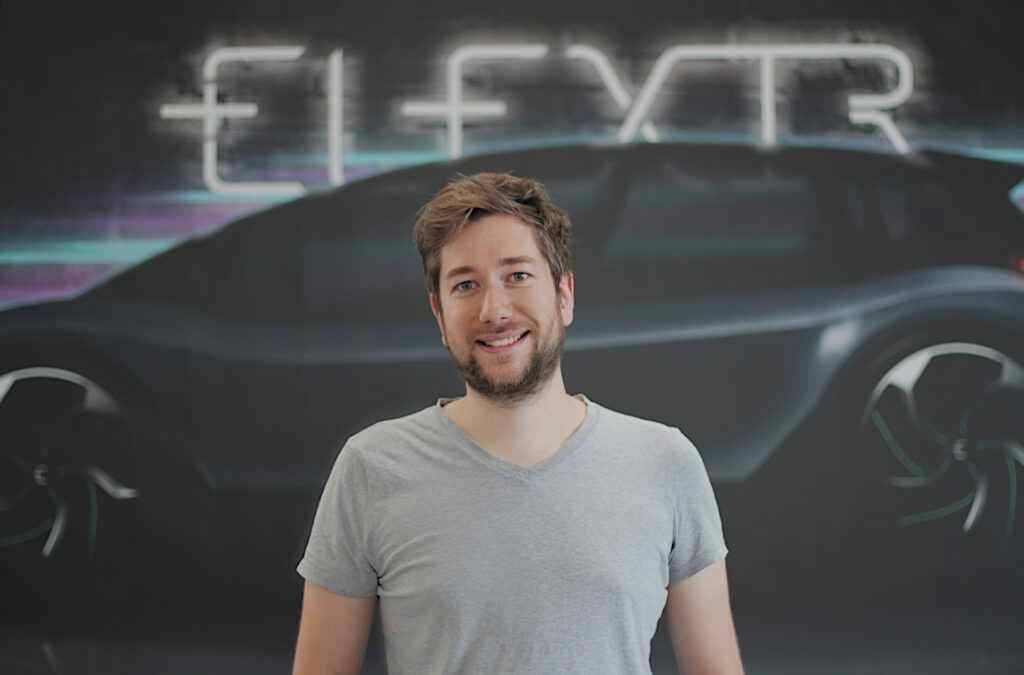 ---
Dr. Fabian Hüger is working on the usage of AI in safety-critical systems since 2017 and has co-authored more than 20 publications in that area. He holds a PhD in Electrical Engineering and joined Volkswagen in 2010 as a researcher for connected cars and later autonomous driving.
He is the Volkswagen technical project lead for the KI Absicherung project. In 2021, he joined CARIAD as an expert for SafeAI with the mission to shape the processes, methods and tools for the usage of AI in safety-critical systems.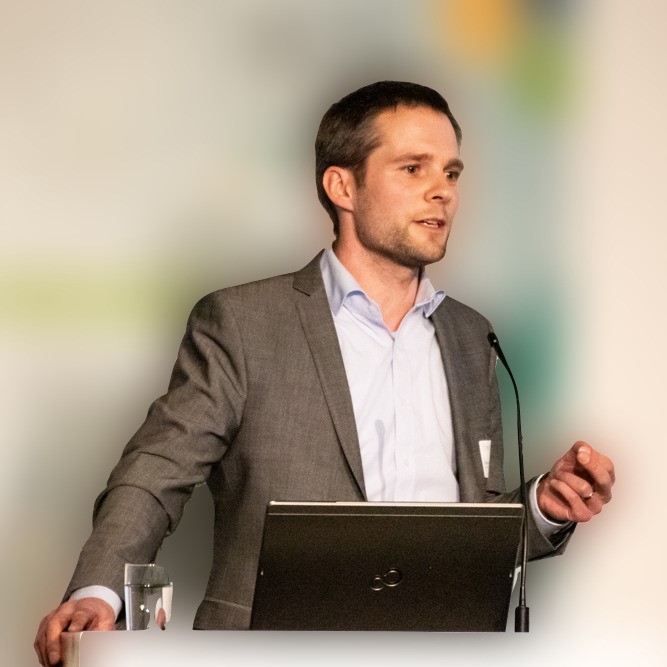 ---
Patrick Pérez is Scientific Director of valeo.ai, an AI research lab focused on Valeo automotive applications, self-driving cars in particular. Before joining Valeo, Patrick Pérez has been researcher at Technicolor (2009-2018), Inria (1993-2000, 2004-2009) and Microsoft Research Cambridge (2000-2004). His research interests include multimodal scene understanding and computational imaging.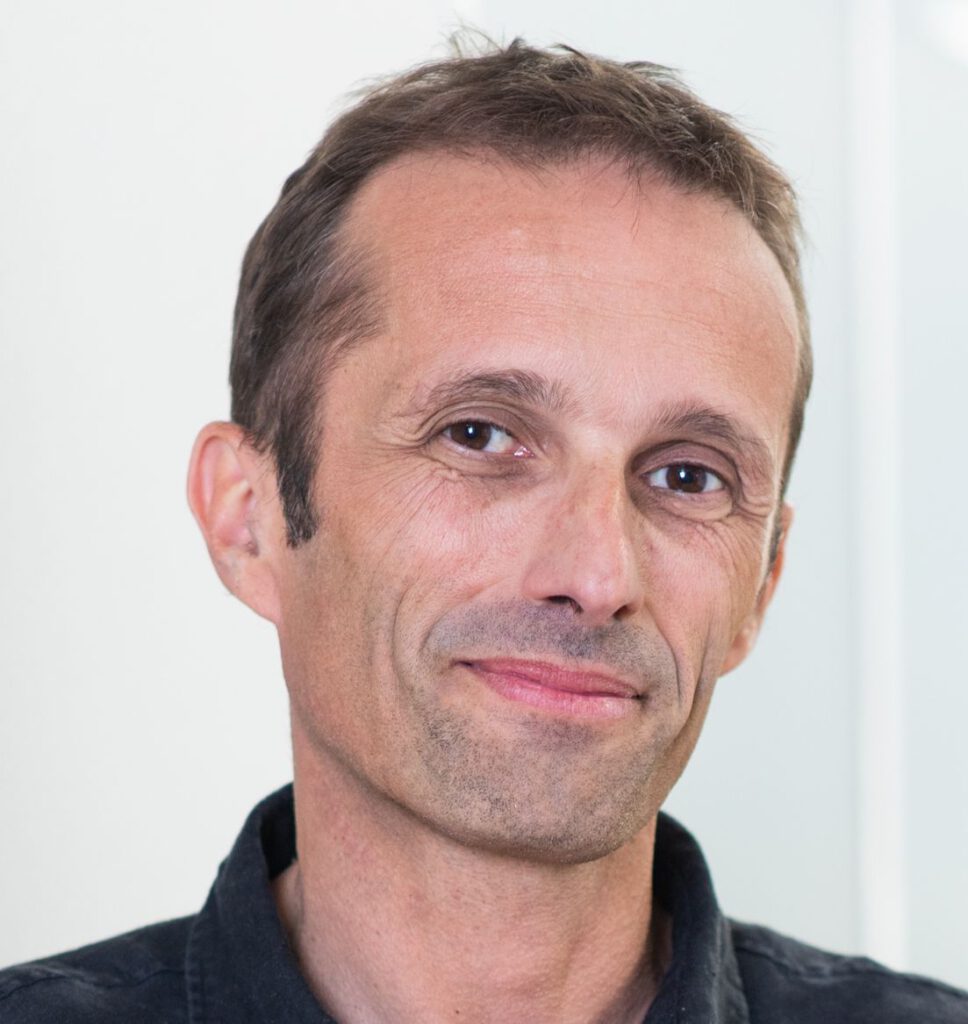 Sponsored by
---