This is the 5th ACM COMPUTER SCIENCE IN CARS SYMPOSIUM – (CSCS 2021) is ACM's flagship Car IT event and we welcome you to CSCS-2021.
With this conference, we would like to bring together the likes of scientists, engineers, business representatives, and everyone who shares a passion for solving the myriad of complex problems of in-vehicular technology and its application in automation, driver/vehicular safety, and driving system security. While continuous developments make way in all the mentioned areas, we need a common platform to discuss and present ground-breaking ideas in these exciting fields together. Along with the presentation of papers for research in these fields, we also present opportunities for networking amongst individuals to promote brainstorming on problems and to create new designs and solutions. The theme of the conference changes every year to address different areas of the complex problems discussed above, for this year the theme is:
Artificial Intelligence and Security for Autonomous Vehicles
`Artificial Intelligence and Security for Autonomous Vehicles` is a very important research area due to the current drive in making vehicles fully autonomous i.e without a human safety operator behind the wheel in specified operating areas of public road traffic in its regular form of operation. This means the computer will be responsible for handling the driving in certain conditions or environments making this topic very challenging and important for ensuring safe operations of driverless vehicles.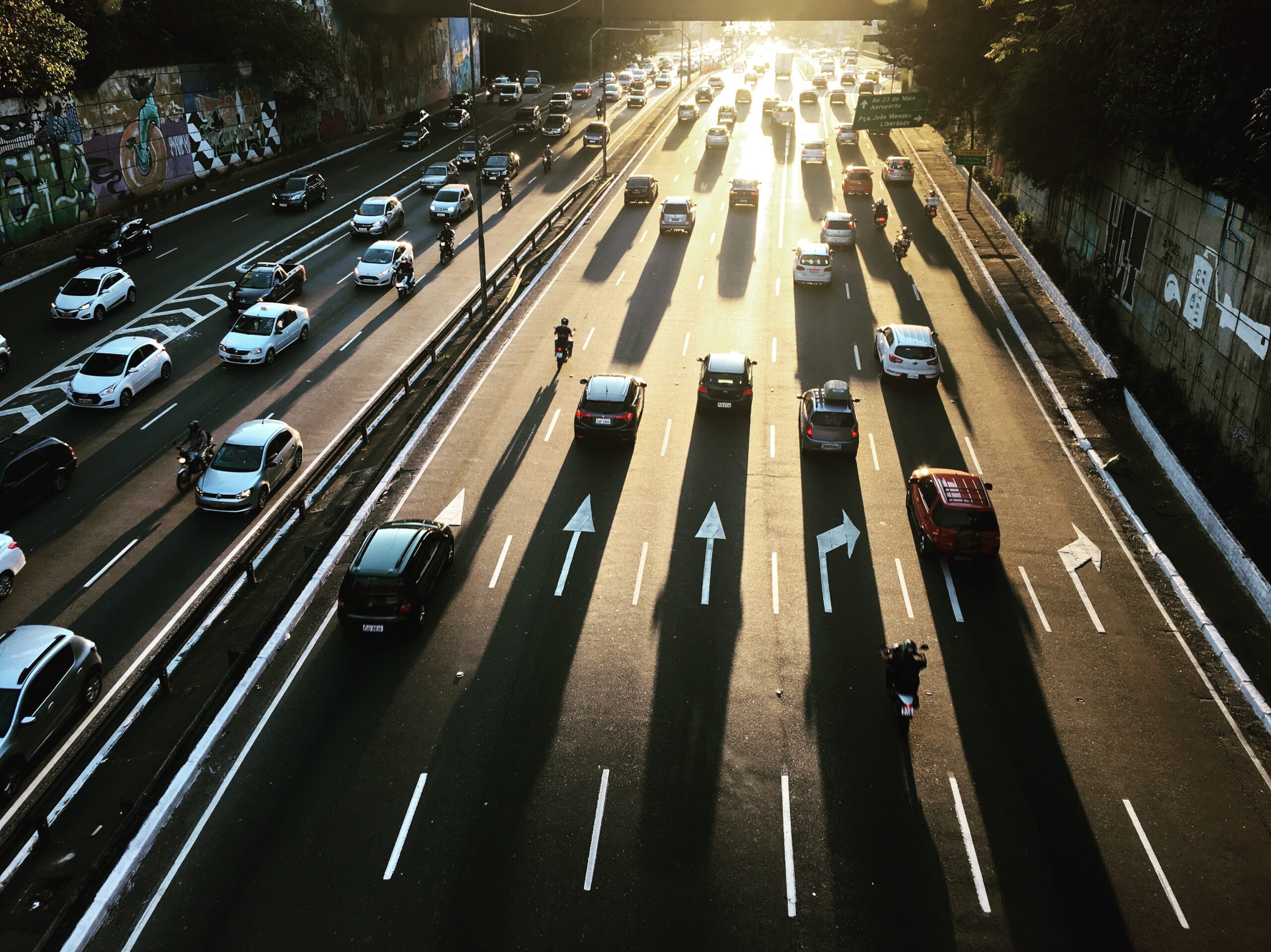 Slide 1

This is CSCS-Home where you will find all the latest information about the conference
It is no secret that both, the technology and automotive giants have vested interest and large investments to make this technology commonplace. With advancements in this technology happening at so many different sources it can get hard to keep up with the state-of-the-art or what improved since the last ride. Whether it is a record-breaking achievement of the world's first "fully autonomous" taxi service or a new algorithm for better tracking object movement at night, the place to discuss and learn would be CSCS.
Call-for-Papers
We hereby invite all contributions to this topic, with more details available in the Call-for-papers. A downloadable version of the call-for-papers is available below.
Important Dates
Full Paper Submission Deadline: September 3rd, 2021
Extended Abstract Submission Deadline: October 15th, 2021
Notification of Acceptance: October 15th / October 29th, 2021
Conference Date: November 30th, 2021
Event location
This year the conference will be held in collaboration with the Technical University of Ingolstadt as a face-to-face conference on November 30th, 2021. The location of the conference is the vibrant city of Ingolstadt, Germany. The city offers great vistas with an amazing combination of the old and the new. It is the home of Audi which is one of the world's leading automotive manufacturers and also has a budding scene around the Autonomous Driving technology supported by a rich academic background of the Technical University of Ingolstadt.
The Technical University of Ingolstadt has promoted the research and development in the field of safe autonomous driving with their dedicated department in Autonomous Vehicle Engineering and prove to be a great location for our conference. They are our proud hosts for CSCS-2021.
Technische Hochschule Ingolstadt
Esplanade 10
85049 Ingolstadt
Program
The program of the conference along with information from our new keynote speakers will be available here soon.
In Collaboration with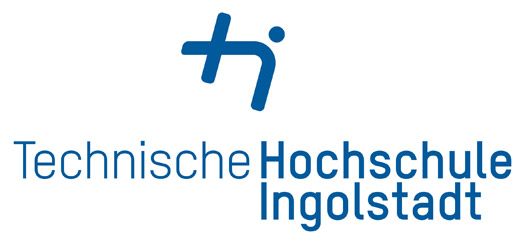 Sponsored by
---