Welcome to the official page for the Computer Science in Cars Symposium (CSCS) with all details on the CSCS 2020 Conference this year here.
The CSCS is ACM's flagship Car IT event. We are bringing together the likes of scientists, engineers, business representatives and everyone who shares a passion for solving the myriad of complex problems of in-vehicular technology and it's application in automation, driver/vehicular safety, and driving system security.
---
Symposium rescheduled to December 2nd, 2020 – New schedule here
---
This year we are happy to invite you to the
4th ACM COMPUTER SCIENCE IN CARS SYMPOSIUM (CSCS 2020)
to discuss future challenges in artificial intelligence and security for autonomous vehicles at the: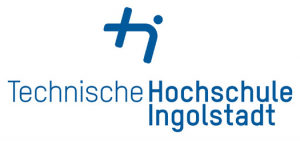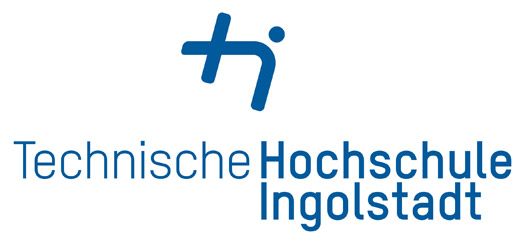 Ingolstadt is a vibrant and dynamic city located in the Greater Munich area and features many historic buildings. Ingolstadt has a long academic tradition, with the first university of Bavaria founded there in 1459. Being home to Audi, Ingolstadt is known as one of the automotive centers of Germany.
The conference location can be reached conveniently by public transportation with accommodations close by. For an venue map please visit this page.
---
Submissions: We are inviting submissions for "Full Papers" and "Extended Abstracts" in the following five categories: Demo, exhibitions, discussion papers, Ph.D. position paper, and significant, already published work. Details are posted here.
Sponsors / Exhibition: We invite companies and research labs to contribute to the summit also by presenting their latest results as demos. For sponsoring and exhibition options, please check our sponsoring page here.