CSCS 2020 Keynote Speakers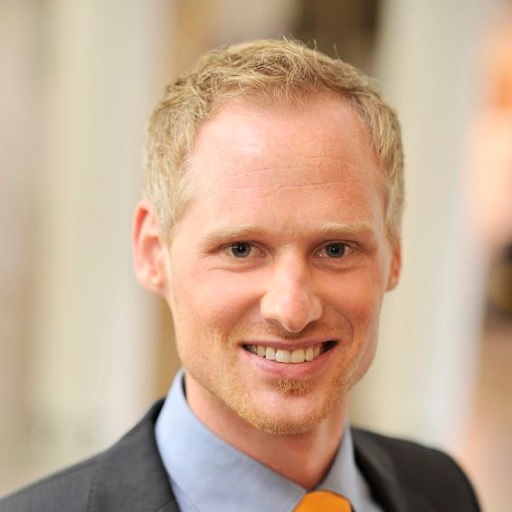 Dr.-Ing. Mathias Dehm
Head of Security & Privacy Research & Governance, Continental
since 2017: Head of Security & Privacy Research & Governance at Continental
2016-2017: Head of Security & Privacy Research for Digital Services at Continental
2014-2015: Specialist Automotive Security at Continental
2010-2014: Scientific Assistant at Rohde & Schwarz GmbH & Co. KG and University of Applied Sciences Darmstadt
Title: Cyber Security Challenges & Solutions in the Automotive Industry
Impact of the UNECE Cyber Security Regulation & ISO/SAE 21434 Standard "Road Vehicles-Cybersecurity Engineering"
Current and future needs of Cyber Security Solutions for the automotive industry

From Security Operation Center to Post-Quantum Cryptography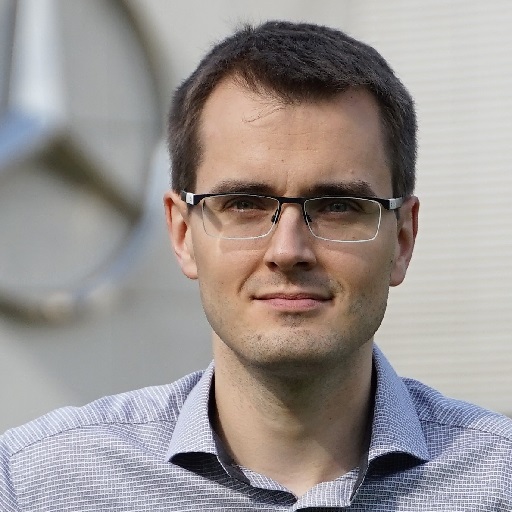 Dr.-Ing. Steven Peters
Manager Artificial Intelligence Research, Mercedes-Benz AG
since 2016: Manager Artificial Intelligence Research, Group Research, Mercedes-Benz AG
2014-2015: KIT-Industry Fellow w. Daimler AG
2013-2016: Chief Engineer at Institute of Production Science (wbk) at KIT
2009-2013: Research Assistant at Institute of Production Science (wbk) at KIT
Title: Artificial Intelligence in Automotive Engineering
Dr.-Ing. Steven Peters has been heading the AI research team at Mercedes-Benz Group Research since 2016. In his keynote, he will focus on machine learning as an important tool in automotive engineering. Examples will show applications of machine learning in combustion engine research and of deep reinforcement learning in highly automated software development for modern transmissions. In addition, the requirements and limitations of today's AI will be discussed.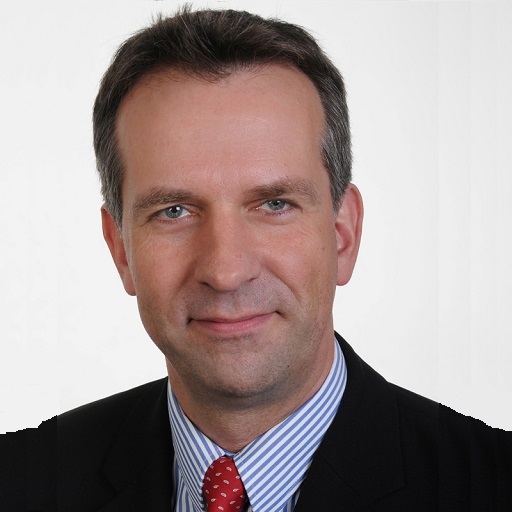 Prof. Dr.-Ing. Tim Fingscheidt
Signal Processing and Machine Learning, IfN, TU Braunschweig
since 2006: Full Professor at Technische Universität Braunschweig, Institute for Communications Technology (IfN), Chair Signal Processing and Machine Learning
1999-2006: Team Leader Signal Processing at Siemens Mobile Phones and at Siemens Corp. Technology, Munich
1998-1999: Scientific Consultant at AT&T Labs, Florham Park, NJ, USA
1993-1998: Research Assistant at Institute of Communication Systems and Data Processing at RWTH Aachen University
Title: Recent Methods from Computer Vision for Perception in Highly Automated Driving
Prof. Fingscheidt holds the Chair of Signal Processing and Machine Learning at TU Braunschweig. He heads the TU Braunschweig Deep Learning Lab (TUBS.dll), having research interest in machine learning for Speech, Vision, and Predictive Maintenance. In his keynote, he will present selected results from the field of Computer Vision for perception in highly automated driving. The talk will draw from his Vision team's recent works and will cover some of the following methods: Domain mismatch adaptation, continual learning, data efficiency by selection and compression, adversarial attacks and defenses, multi-task learning and monocular depth estimation.
---