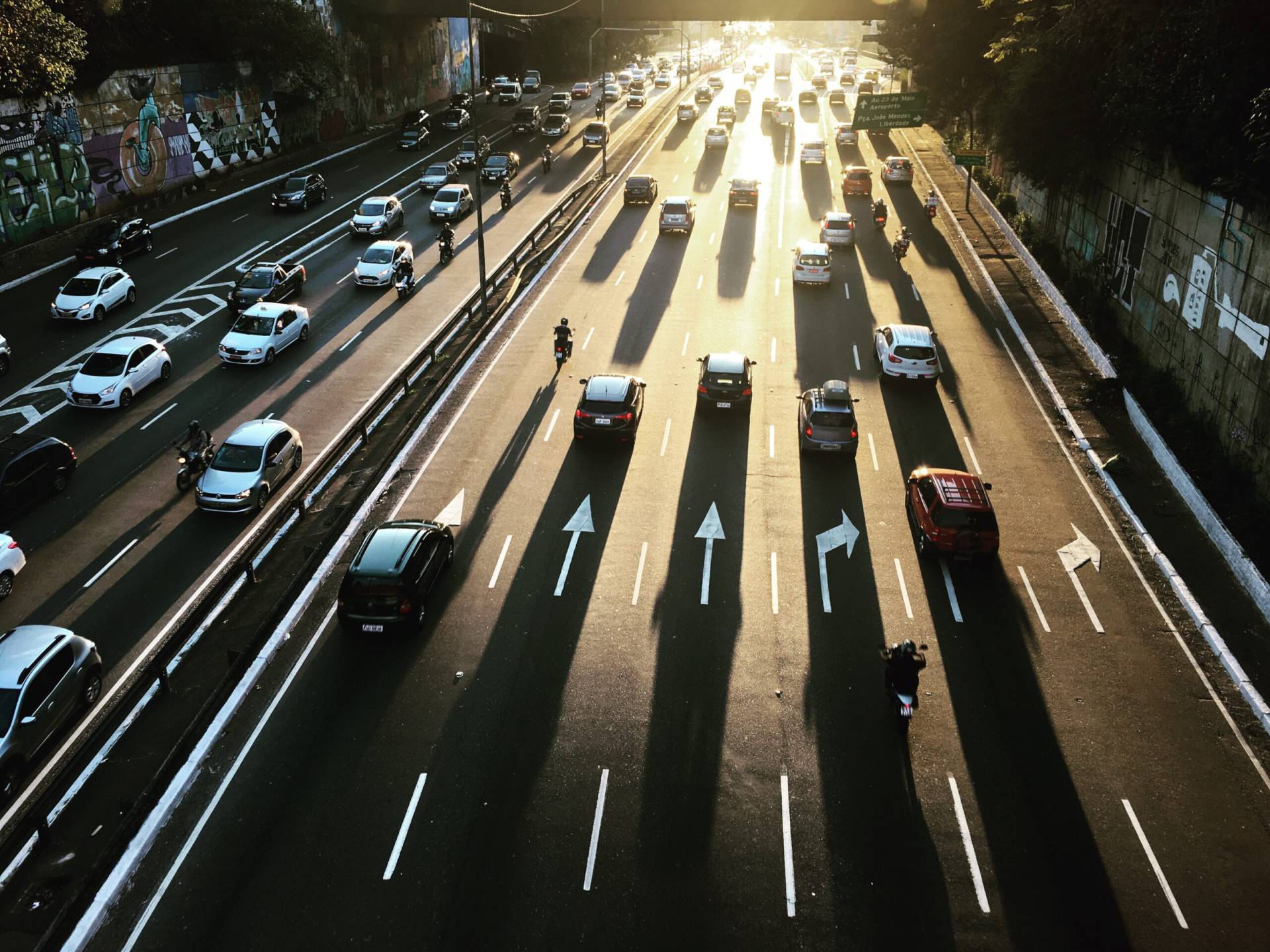 Slide 1
Computer Science in Cars Symposium (CSCS 2021)

November 30th, 2021.
Online Event.
This is the 5th ACM COMPUTER SCIENCE IN CARS SYMPOSIUM – (CSCS 2021).
CSCS is ACM's flagship Car IT event.
With this conference, we would like to bring together the likes of scientists, engineers, business representatives, and everyone who shares a passion for solving the myriad of complex problems of in-vehicular technology and its application in automation, driver/vehicular safety, and driving system security. While continuous developments make way in all the mentioned areas, we need a common platform to discuss and present ground-breaking ideas in these exciting fields together. Along with the presentation of papers for research in these fields, we also present opportunities for networking amongst individuals to promote brainstorming on problems and to create new designs and solutions.
Slide 1
Online Event
Our CSCS 2021 is upcoming soon and we are in full swing preparing for a safe conference on November 30th. As a result of COVID-19 incidence numbers unexpectedly raising in Bavaria, government already took first actions to mitigate. We also carefully listened to your feedback and are taking appropriated actions today as we are committed to a safe and secure conference. Today we have decided to turn the CSCS 2021 Symposium to pure virtual event again.
Slide 1
This decision was not easily made as we invested a lot into an in-person symposium. But based on our good virtual conference experience and great feedback last year, we are excited to welcome you online again and we will ensure having a great exchange. The online conference format will give you full access to all keynotes, presentations, and breakout sessions while staying in a safe area. This is especially beneficial for those of us facing travel restrictions, as well as attendees from abroad who are affected by immigration restrictions.
We apologize for the short notice and any inconvenience. But we are all excited to meeting you virtually November 30 at our CSCS 2021 symposium. The online registration is now open and can be accessed via registration link
Conference Theme
The theme of the conference changes every year to address different areas of the complex problems discussed above, for 2021 the theme is:
Artificial Intelligence and Security for Autonomous Vehicles
`Artificial Intelligence and Security for Autonomous Vehicles` is a very important research area due to the current drive in making vehicles fully autonomous i.e without a human safety operator behind the wheel in specified operating areas of public road traffic in its regular form of operation. This means the computer will be responsible for handling the driving in certain conditions or environments making this topic very challenging and important for ensuring safe operations of driverless vehicles.
It is no secret that both, the technology and automotive giants have vested interest and large investments to make this technology commonplace. With advancements in this technology happening at so many different sources it can get hard to keep up with the state-of-the-art or what improved since the last ride. Whether it is a record-breaking achievement of the world's first "fully autonomous" taxi service or a new algorithm for better tracking object movement at night, the place to discuss and learn would be CSCS.
Full Program
The complete program of the conference is provided below:
Time
Type
Agenda
09:00
Opening
Björn Brücher (General Chair)
09:15
Keynote
Patrick Pérez (Valeo) – Annotation-efficient perception for driving
10:00
Session on AI, Evaluation and Testing
1. Multi-scale Iterative Residuals for Fast and Scalable Stereo Matching; Syed Muhammad Kumail Raza (DFKI), René Schuster (DFKI), Didier Stricker (DFKI) Link

2. Leveraging Interpretability: Concept-based Pedestrian Detection with Deep Neural Networks; Patrick Feifel (Stellantis, Opel Automobile GmbH) Link

3. Real-time Uncertainty Estimation Based On Intermediate Layer Variational Inference; Ahmed Hammam (Opel Automobile GmbH) Link

4. Improved Sensor Model for Realistic Synthetic Data Generation; Korbinian Hagn (Intel), Oliver Grau (Intel) Link
11:30
Keynote
Dr. Fabian Hüger (CARIAD) – Towards Safe AI for Automated Driving
12:15
Breakout Session
Discussion
13:00
Keynote
Dr. Stefan Nürnberger (ELEXIR) – Building a car from scratch - software first. Security by design.
13:45
Session on Security
1. Proposing HEAVENS 2.0 – an automotive risk assessment model; Aljoscha Lautenbach (Chalmers University of Technology), Magnus Almgren (Chalmers University of Technology), Tomas Olovsson (Chalmers University of Technology) Link

2. Following the White Rabbit: Integrity Verification Based on Risk Analysis Results; Christine Jakobs (TU Chemnitz), Matthias Werner (TU Chemnitz), Karsten Schmidt (Audi), Gerhard Hansch (Audi) Link

3. Comparison of De-Identification Techniques for Privacy-Preserving Data Analysis in Vehicular Data Sharing; Sascha Löbner (Goethe University Frankfurt), Frédéric Tronnier (Goethe University Frankfurt), Sebastian Pape (Goethe University Frankfurt); Kai Rannenberg (Goethe University Frankfurt) Link

4. Monitoring perception reliability in autonomous driving: Distributional shift detection for estimating the impact of input data on prediction accuracy; Franz Hell (STTech GmbH) Link

5. Evaluation of electric mobility authentication approaches; Henry Gadacz (Darmstadt University of Applied Sciences) Link

6. Analysis of E-Mobility-based Threats to Power Grid Resilience; Dustin Kern (Darmstadt University of Applied Sciences), Christoph Krauß (Darmstadt University of Applied Sciences) Link

Extended Abstract
1. Apples and Cars: A Comparison of Security; Zhendong Ma (Bosch Engineering GmbH)
16:00
Breakout Session
Discussion
16:45
Keynote
Dr. Ikjot Saini (University of Windsor) – Privacy in Vehicular Networks
17:30
Closing
Björn Brücher (General Chair)
Keynotes
Patrick Perez
Patrick Pérez
Annotation-efficient perception for driving
A major hurdle toward robust perception models in assisted and automated driving is the complexity and cost of data annotation. While recording raw, uncurated data is fairly easy (though sufficient coverage of the operational design domain is challenging), its annotation at scale is a nightmare. In this talk, I will present several recent projects of Valeo.ai in which the partial or complete lack of annotation is mitigated in some way; In particular, using generative augmentation and editing, leveraging multiple synchronized sensors or relying on unsupervised domain adaptation.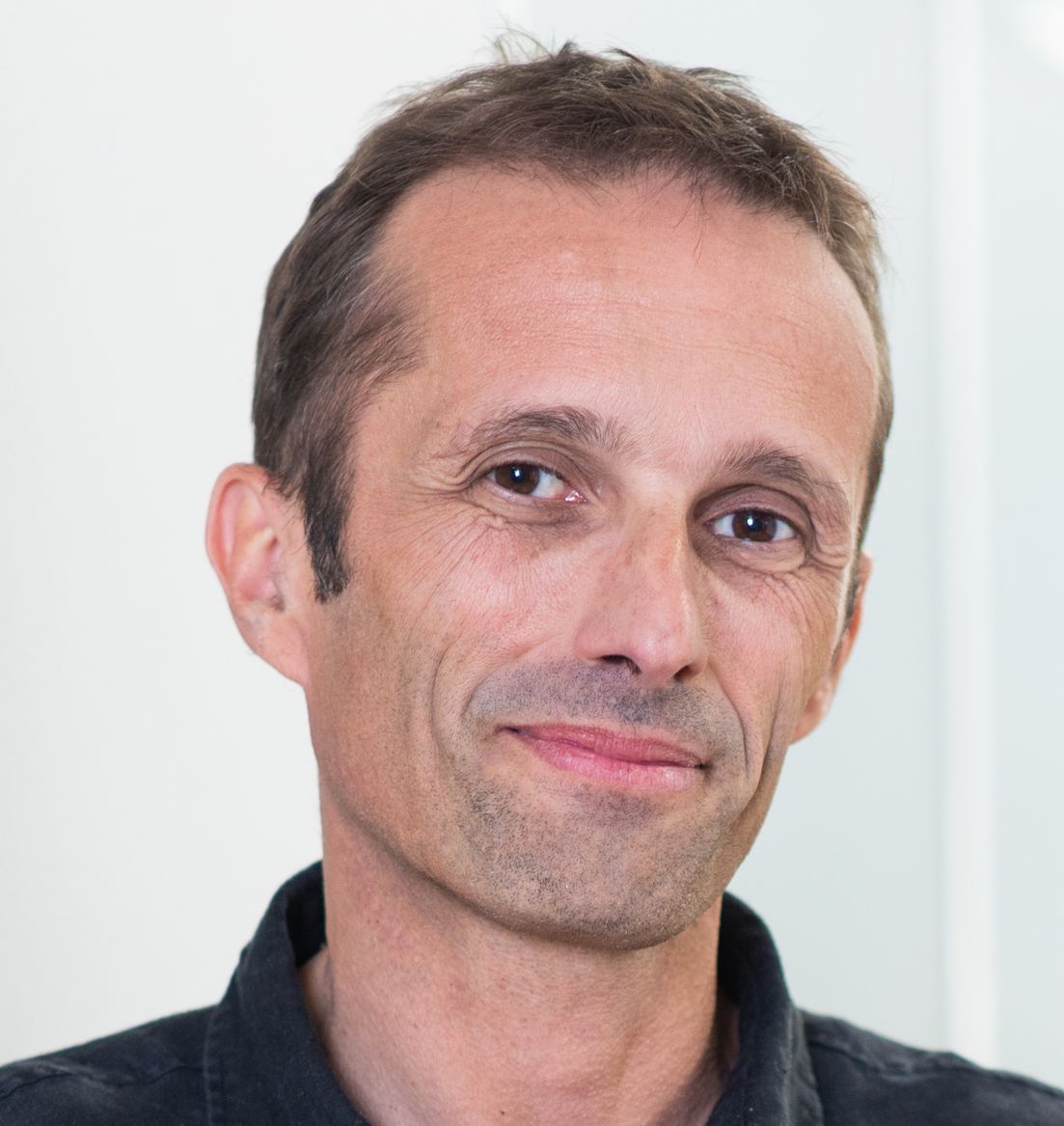 Fabian Hueger
Dr. Fabian Hüger
Towards Safe AI for Automated Driving
Highly automated vehicles must be able to accurately perceive their environment and react appropriately. Reliable environment Perception including reliable identification and classification of all relevant road users is a basic prerequisite for implementing autonomous driving. This talk introduces our approach, discusses DNN-specific Safety Concerns, methods and measures for their mitigation as well as our data management approach. Further, CARIAD is briefly introduced and Safe AI related consequences for PMT activities are discussed.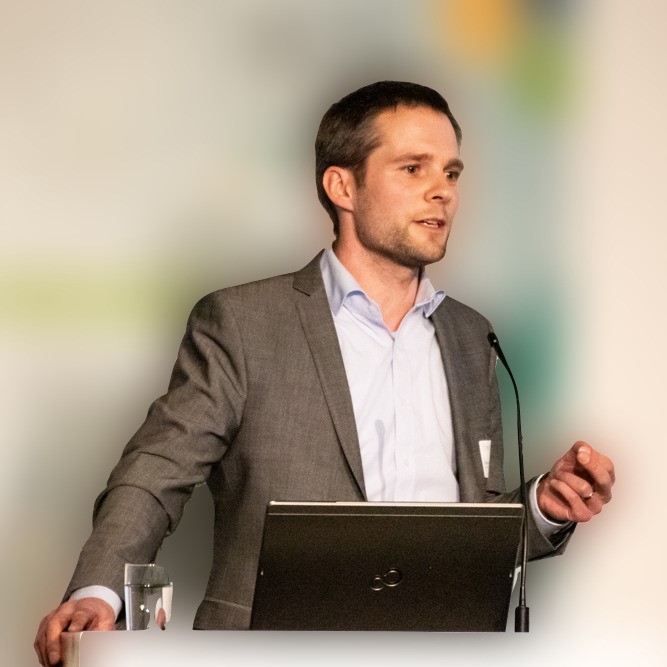 Stefan Nürnberger
Dr. Stefan Nürnberger
Building a car from scratch - software first. Security by design.
Stefan did his PhD in Cybersecurity about defence mechanisms of code reuse attacks on modern processors. After that, he lead the security team of the German Research Centre for Artificial Intelligence (DFKI). In 2017 he was appointed as Faculty of the Helmholtz Research Center for Information Security and had a research chair for Automotive Software Security. In 2020, Stefan founded the company ELEXIR, an automotive software startup that develops a disruptive, new way of controlling everything in a car.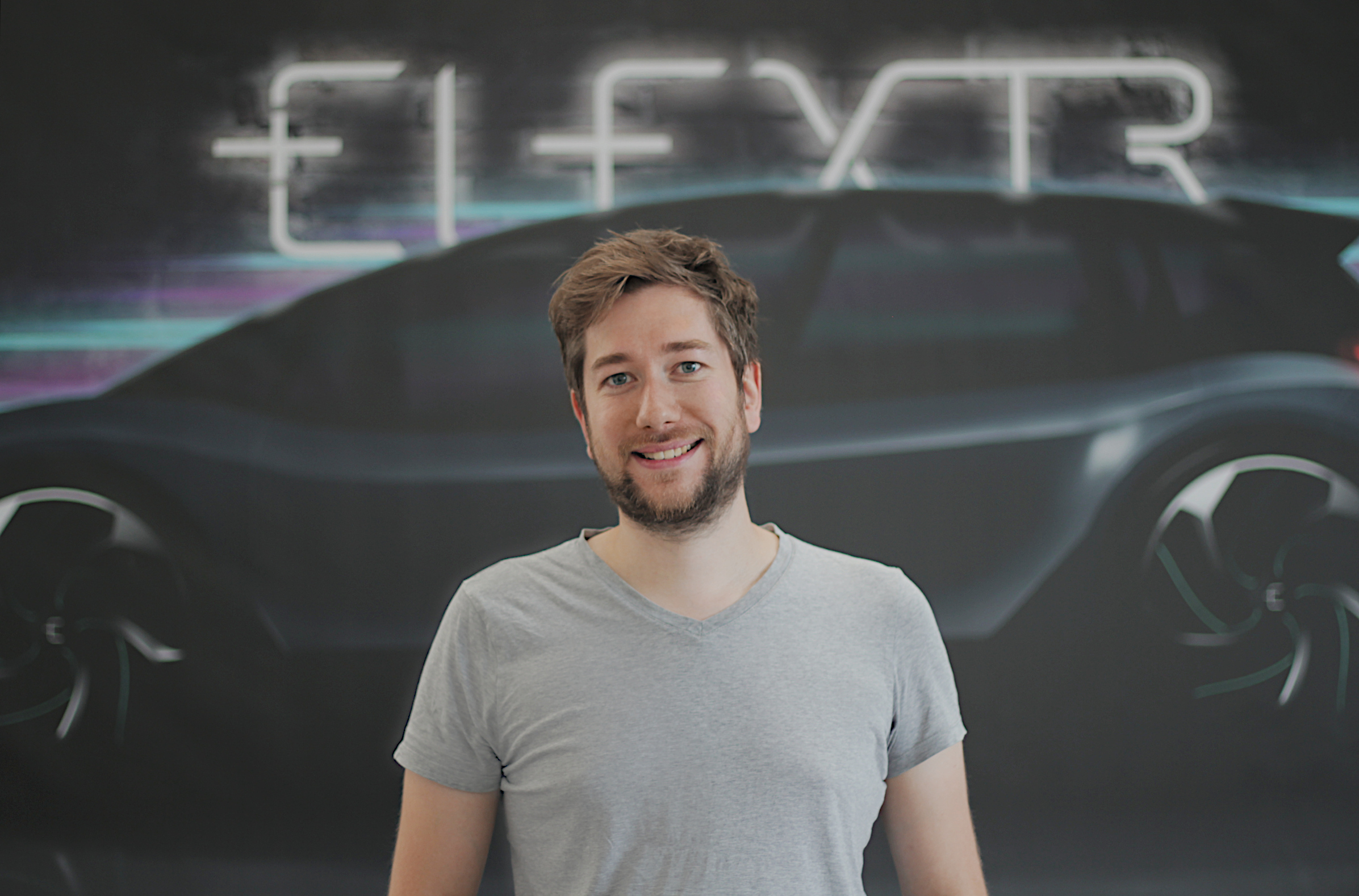 Ikjot Saini
Dr. Ikjot Saini
Privacy in Vehicular Networks
Dr. Ikjot Saini is the co-director of SHIELD automotive cybersecurity Centre of Excellence and an assistant professor in the School of Computer Science at the University of Windsor. She is an automotive cybersecurity professional whose research is focused on the Connected and Autonomous Vehicles covering the security and privacy aspects of Vehicle-to-Everything (V2X). She has published many research papers and journal articles, including V2X privacy schemes, engineering privacy attacks for equitable assessment, DSRC network congestion and routing protocols.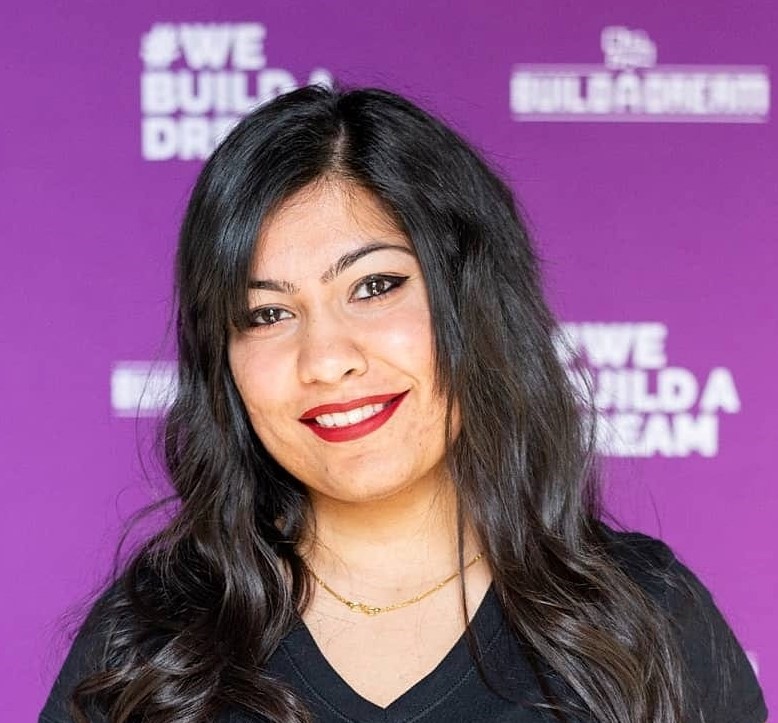 Proceedings Material
The materials of the conference are published and can be accessed here.