Patrick Pérez is Scientific Director of valeo.ai, an AI research lab focused on Valeo automotive applications, self-driving cars in particular. Before joining Valeo, Patrick Pérez has been researcher at Technicolor (2009-2018), Inria (1993-2000, 2004-2009) and Microsoft Research Cambridge (2000-2004). His research interests include multimodal scene understanding and computational imaging.
KEYNOTE: Annotation-efficient perception for driving
A major hurdle toward robust perception models in assisted and automated driving is the complexity and cost of data annotation. While recording raw, uncurated data is fairly easy (though sufficient coverage of the operational design domain is challenging), its annotation at scale is a nightmare. In this talk, I will present several recent projects of Valeo.ai in which the partial or complete lack of annotation is mitigated in some way; In particular, using generative augmentation and editing, leveraging multiple synchronized sensors or relying on unsupervised domain adaptation.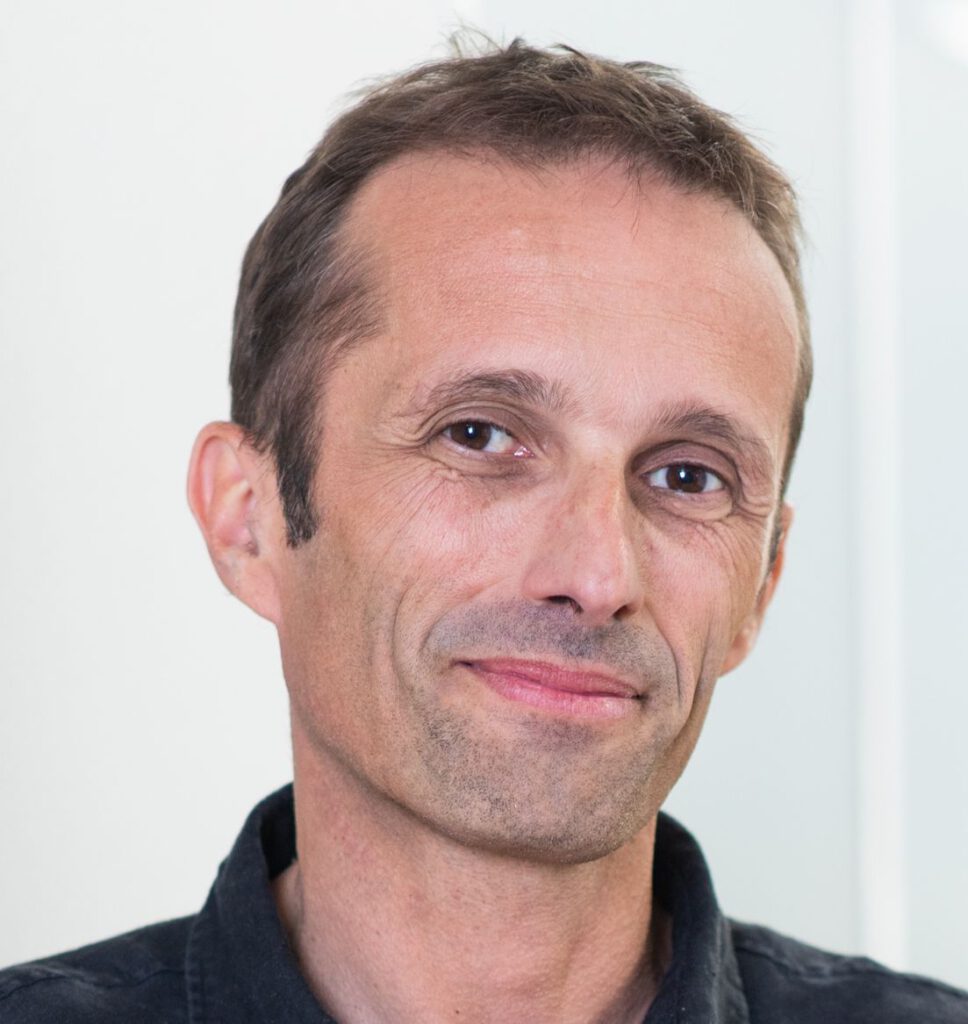 ---
Dr. Fabian Hüger is working on the usage of AI in safety-critical systems since 2017 and has co-authored more than 20 publications in that area. He holds a PhD in Electrical Engineering and joined Volkswagen in 2010 as a researcher for connected cars and later autonomous driving.
He is the Volkswagen technical project lead for the KI Absicherung project. In 2021, he joined CARIAD as an expert for SafeAI with the mission to shape the processes, methods and tools for the usage of AI in safety-critical systems.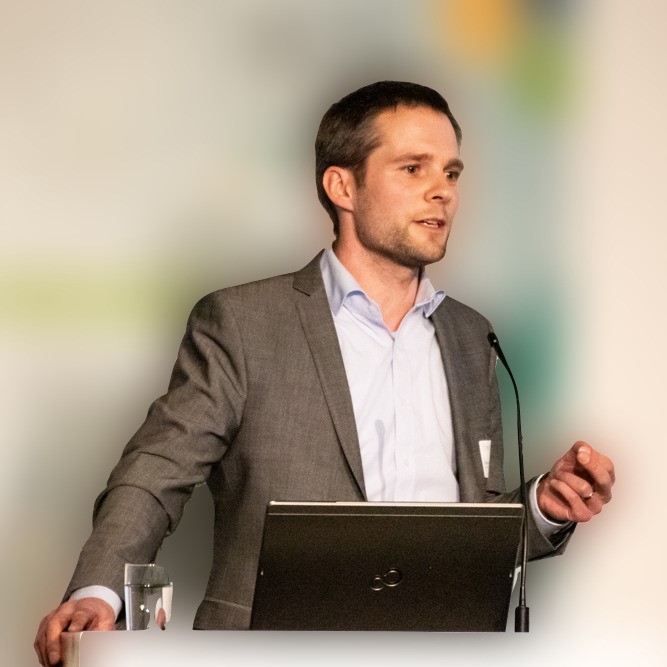 ---
Dr. Stefan Nürnberger did his PhD in Cybersecurity about defence mechanisms of code reuse attacks on modern processors. After that, he lead the security team of the German Research Centre for Artificial Intelligence (DFKI).
In 2017 he was appointed as Faculty of the Helmholtz Research Center for Information Security and had a research chair for Automotive Software Security.
In 2020, Stefan founded the company ELEXIR, an automotive software startup that develops a disruptive, new way of controlling everything in a car. ELEXIR develops their own real-time OS based on the safe and secure RUST programming language that allows apps to implement all car features, such as lane-keeping, blind-spot warning, seat positions etc. This way, the car will stay up-to-date and users can benefit from new technology and can take their settings and preferences to all cars.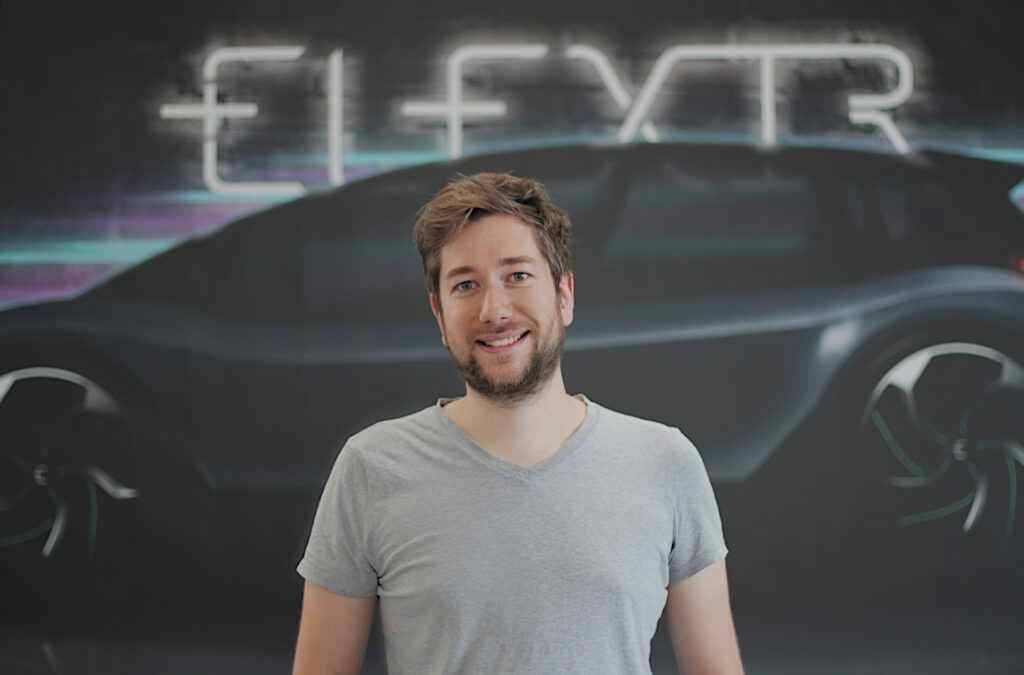 ---
Dr. Ikjot Saini is the co-director of SHIELD automotive cybersecurity Centre of Excellence and an assistant professor in the School of Computer Science at the University of Windsor. She is an automotive cybersecurity professional whose research is focused on the Connected and Autonomous Vehicles covering the security and privacy aspects of Vehicle-to-Everything (V2X). She has published many research papers and journal articles, including V2X privacy schemes, engineering privacy attacks for equitable assessment, DSRC network congestion and routing protocols.
She is serving as the Academic Director of the Automotive Security Research Group and chapter lead at Windsor. She is currently serving as a member of the advisory committee of the APMA Cyber Security Committee and Project ARROW as a V2X technology expert.
She is currently serving as Academic Chair on Women in Cybersecurity (WiCyS) Ontario Professional Affiliate Board. She was the winner of the cyber woman of the year award, one of the cyber mobility awards, in 2020 and the inaugural WEtech Alliance Woman in Tech of the Year award in 2019. She has been featured in 2020 Canadians to Watch by Auto News Canada. In 2021, she received the outreach and engagement award of the Faculty of Science at the University of Windsor.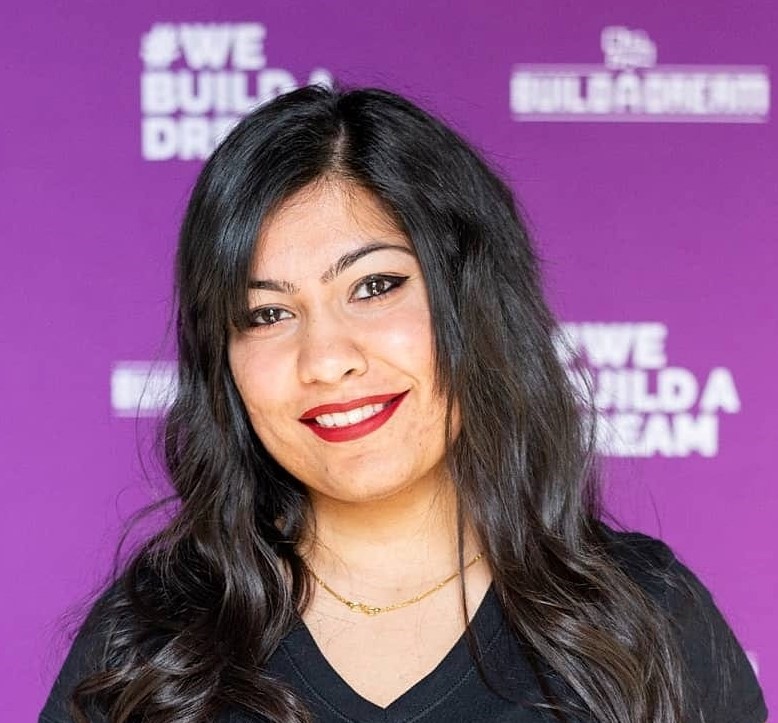 ---