This year the conference will be held at the Technical University of Ingolstadt as a face-to-face conference on December 8th, 2022. The location of the conference is the vibrant city of Ingolstadt, Germany. The city offers great vistas with an amazing combination of the old and the new. It is the home of Audi which is one of the world's leading automotive manufacturers and also has a budding scene around Autonomous Driving technology supported by a rich academic background at the Technical University of Ingolstadt.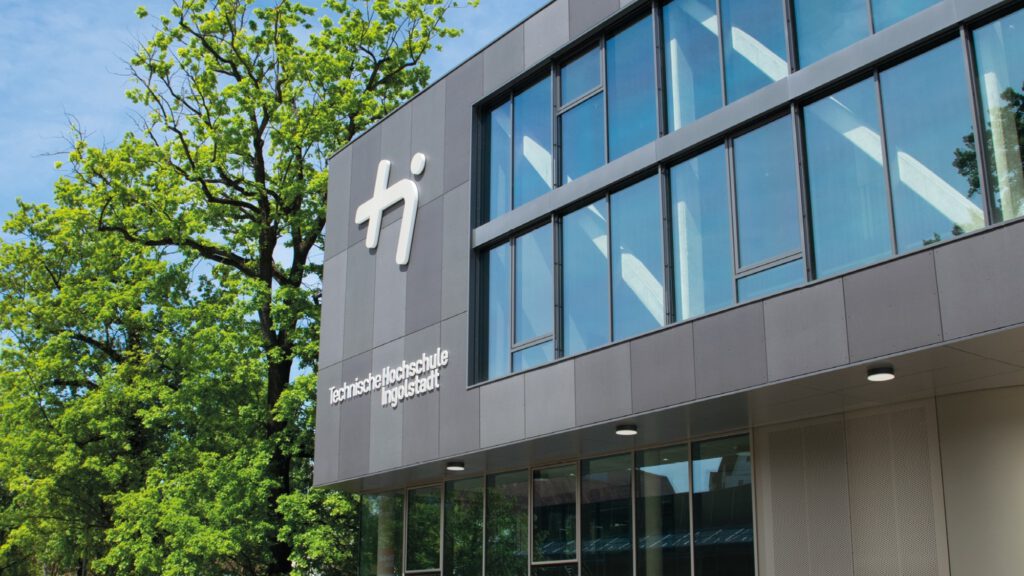 Technische Hochschule Ingolstadt
Esplanade 10
85049 Ingolstadt
---
The Technical University of Ingolstadt is active in the research and development of safe autonomous driving with their dedicated department Center of Automotive Research on Integrated Safety Systems and Measurement Area (CARISSMA) and has proven to be a great location for our conference.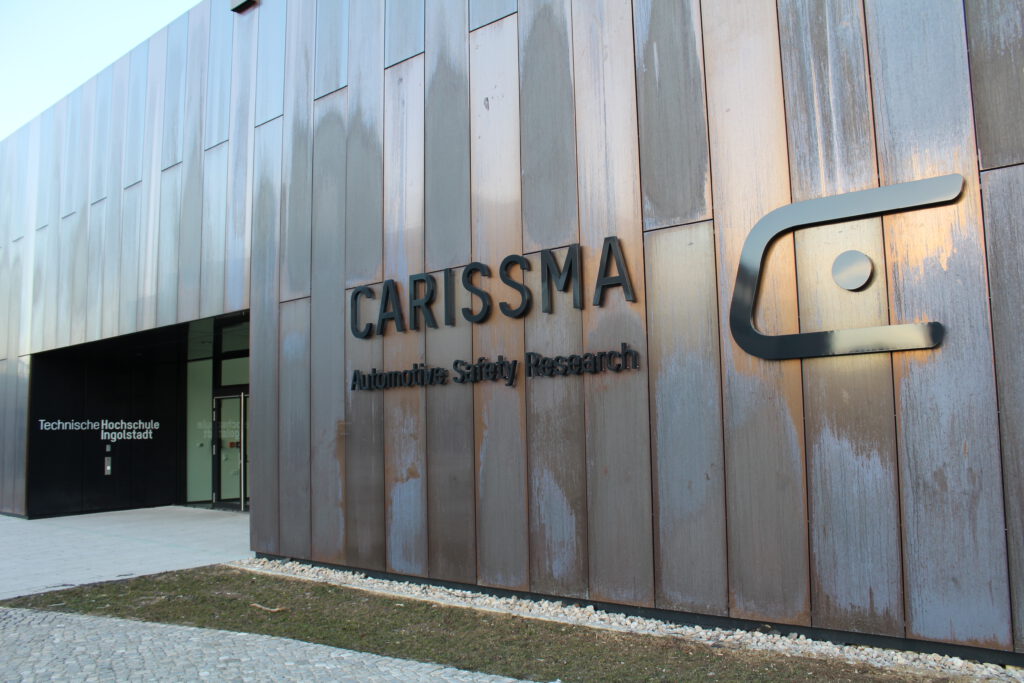 General Directions
Campus THI
Esplanade 10
85049 Ingolstadt
By car
Heading towards thr city centre, follow the sign "Schloss" (Castle) and/or Technische Hochschule. It is possible to park opposite the university at the public underground garages Tiefgarage Schloss, Theater Ost or Congressgarage. Parking at Festplatz – located in Dreizehnerstraße, just 5 min walk from here – is available for most of the year, although there are seasonal fairs and closures.
Visitors to CARISSMA please also use these parking facilities,as "Gießereiplatz 1/Lieferantenzufahrt" is mostly blocked due to construction works.
https://www.ingolstadt-ifg.de/parkin/parkeinrichtungen-der-ifg
By bus & train
Bus stop at Technische Hochschule: please see www.invg.de for details.
Ingolstadt's main train station is located in the South beyond the city centre. It is a regular stop for most trains between Nuremberg and Munich, regional RB/RE trains, but also ICE trains, which take 30 minutes in each direction to reach both cities. Presently, bus lines 16, 18 and 44 run directly from the station to the main entrance of the university (bus stop: "Technische Hochschule"). These three, as well as all the other buslines stop regularly at ZOB (Zentraler Omnibusbahnhof / central bus station). From there, it is just a short walk to THI.
Ingolstadt Nordbahnhof (Northern station) is situated in close walking distance to THI. It offers regular connections with regional trains to/from Nuremberg and Munich, but is no ICE stop. You can also take the bus lines 22 and 44 from Nordbahnhof (East) to THI.
By plane
The local bus line "Ingolstädter Airport Express (X 109)" has a regular connection to/from Franz Josef Strauß Airport Munich (MUC). The bus stops of bus line X 109 are located at "Terminal Area A/B", at the "München Airport Center" and at "Terminal 2". They are easily accessible by foot from both the arrival and de-parture terminals.
Your exit in Ingolstadt is ZOB (Zentraler Omnibusbahnhof, platform 20). Follow Esplanade and reach THI within a few minutes' walk.
https://www.invg.de/tarif_airport_express_neu
Site Plan
The conference will be held in room G011. You can find the location with the plan below, and by following the signposts at the venue.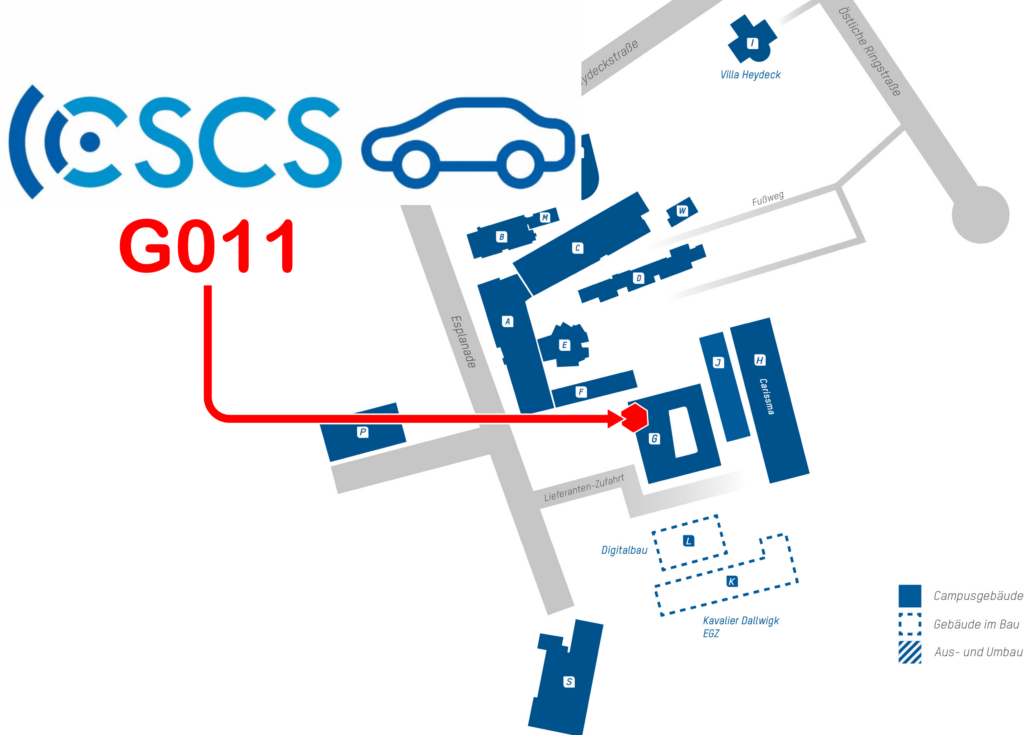 ---
Accommodations
The venue is located in close proximity to the historical city center ("Altstadt"). There are a variety of options for overnight stays here. Due to the proximity to the venue, we recommend the following accommodations and hotels (in no specific order).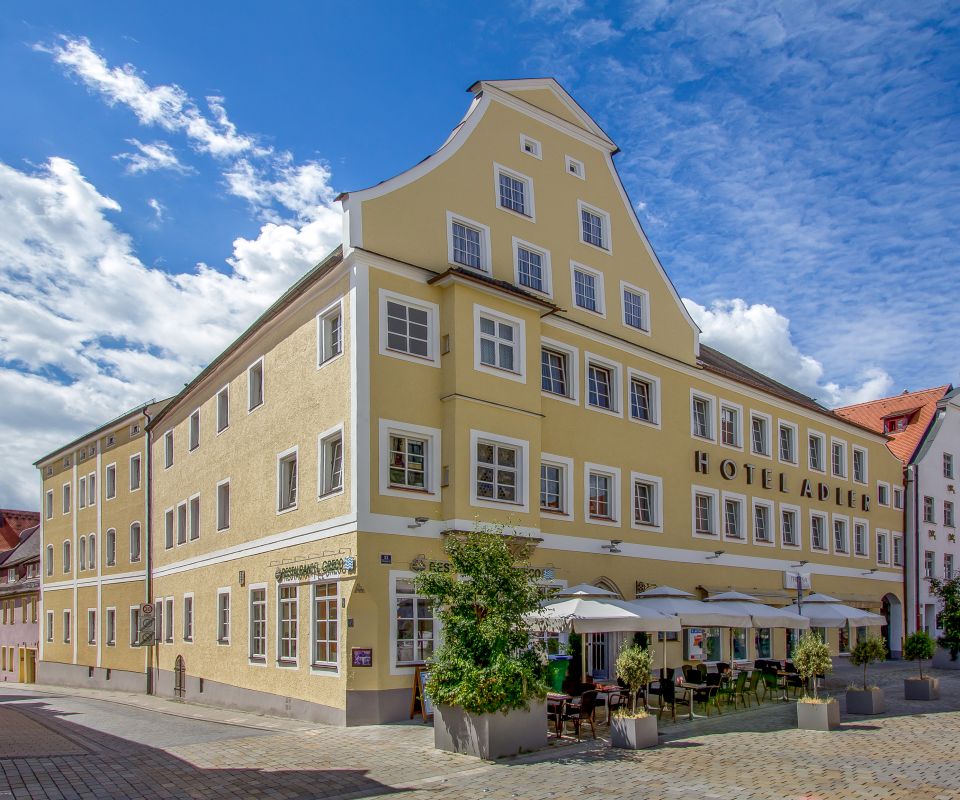 ---

---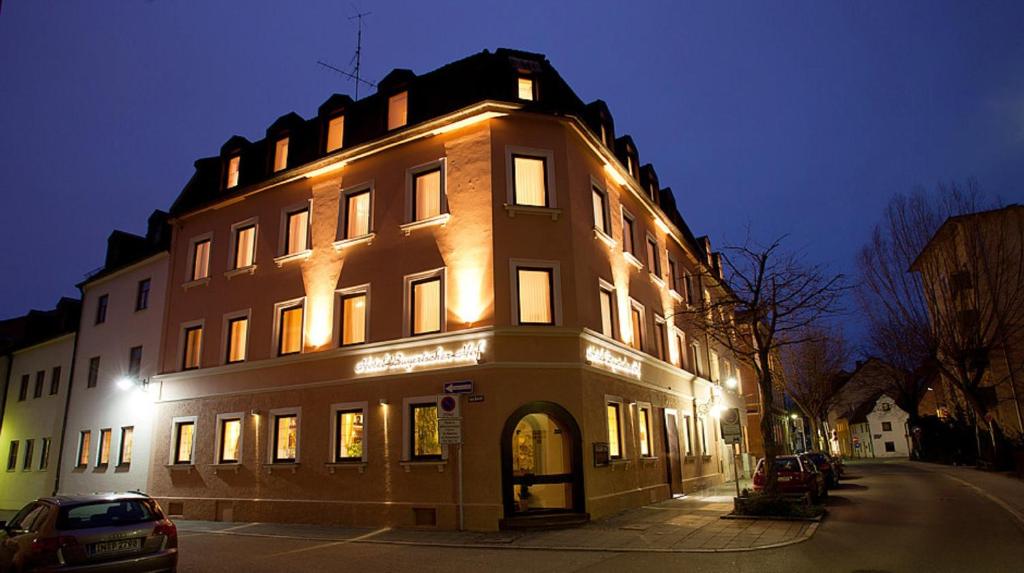 ---