We invite companies and research labs to contribute to the summit also by presenting their latest results as demos.
For sponsoring and exhibition options we provide bronze, silver, and gold company packages with transferable symposium tickets. All sponsors are listed by their corresponding company name and logo on all online and print media.
Please contact Björn Brücher directly for a company offer or any questions related.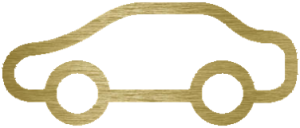 Gold Package
The Gold Package includes 6+2 transferable tickets at the cost of 2.100 EUR total.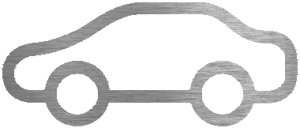 Silver Package
The Silver Package includes 4+1 transferable tickets at the cost of 1.400 EUR total.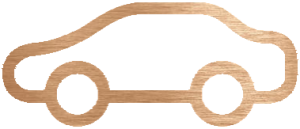 Bronze Package
The Bronze Package includes 2 transferable tickets at the cost of 700 EUR total.
For all packages above you will receive an invoice to be paid in advance. ACM German Chapter will make out the invoice on behalf of CSCS.